Territories of Extended Urbanisation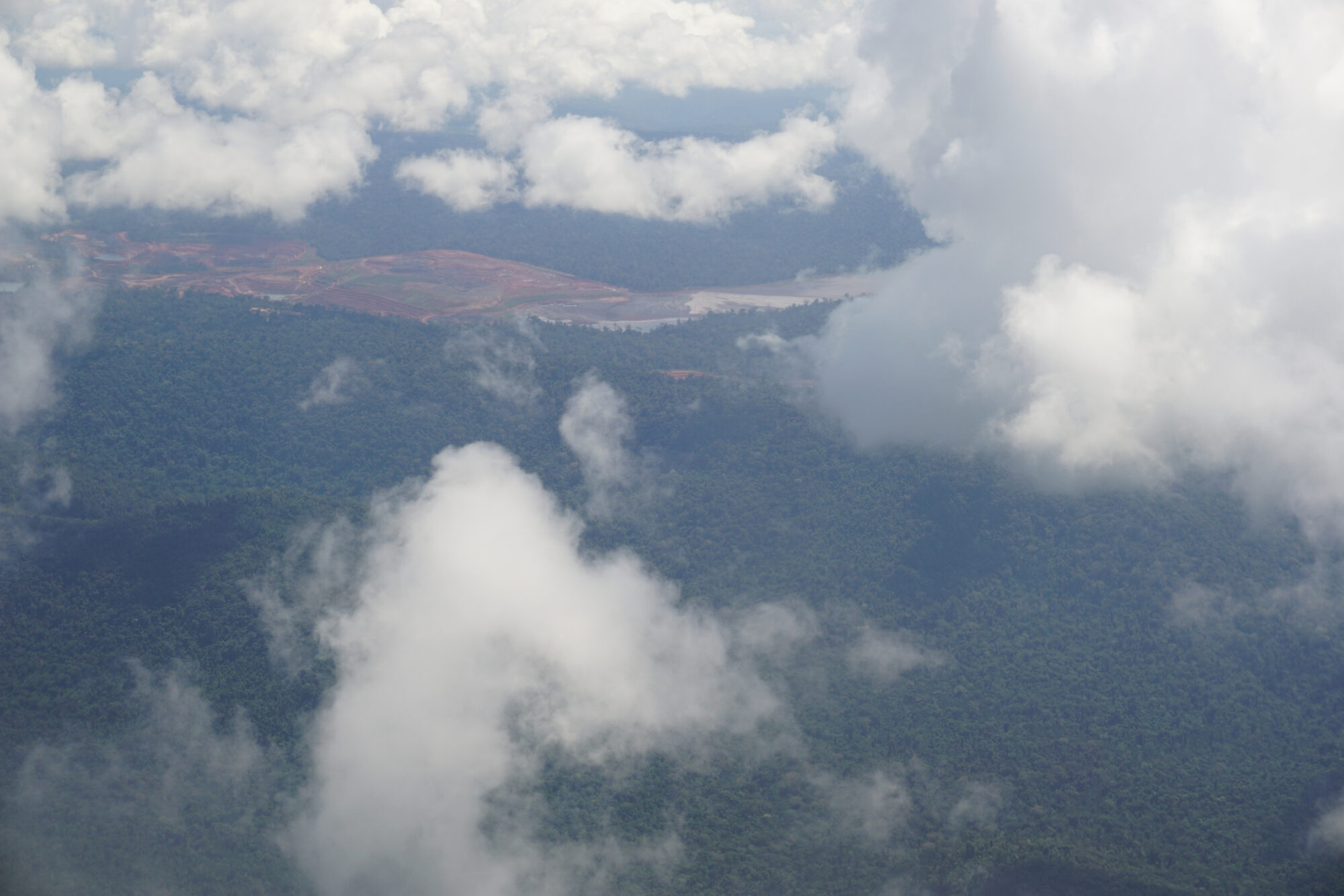 Urbanization processes are increasingly unfolding far beyond the realm of agglomerations, urban regions and even mega city-regions. Urban change affects the most remote and diverse landscapes and territories. Novel forms of urbanization are profoundly transforming agrarian and mountain areas, rain forests, deserts and oceans. Inextricably bound to the ecologies of life on Earth, urbanization processes require urgent and close scrutiny, and call for new conceptions and cartographies of the urban beyond-the-city, encompassing all spatial scales, and both built and unbuilt environments.
Grasping urbanization in this extended framework means reversing the dominant city-centric conception of the urban, and adopting a decentred perspective on transformation processes across the entire territory. Urbanization can then be understood through analysis in an open, transscalar framework, which transcends the rural-urban and north-south divides, and which pays close attention to all protagonists of urbanization, acting from both above and below.
Through transdisciplinary and transductive methodologies, including ethnographic fieldwork, photographic observation and cartographic synthesis, the unprecedented patterns and pathways of extended urbanization are portrayed in six world regions, foregrounding the contemporary urban struggle: Eastern Amazonia (Brazil), Arcadia (Greece), Pearl River Delta (China), the West African Corridor (Benin), the North Sea, and the Midwest Corn Belt (USA). These critical case studies contribute to a redefinition of the very notions of the "city", the "urban" and "urbanization", demonstrating the urgency of developing new urban agendas facing planetary challenges.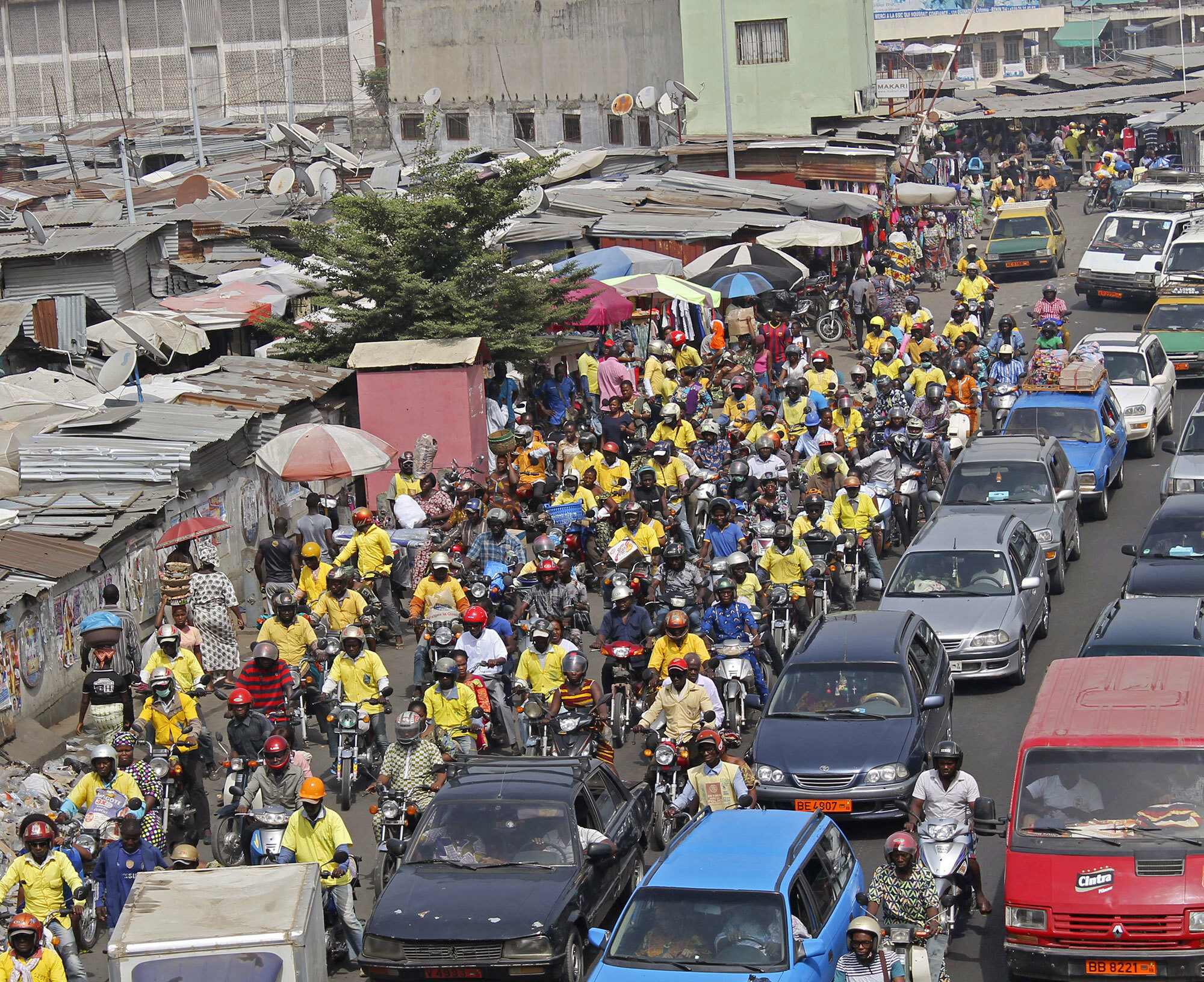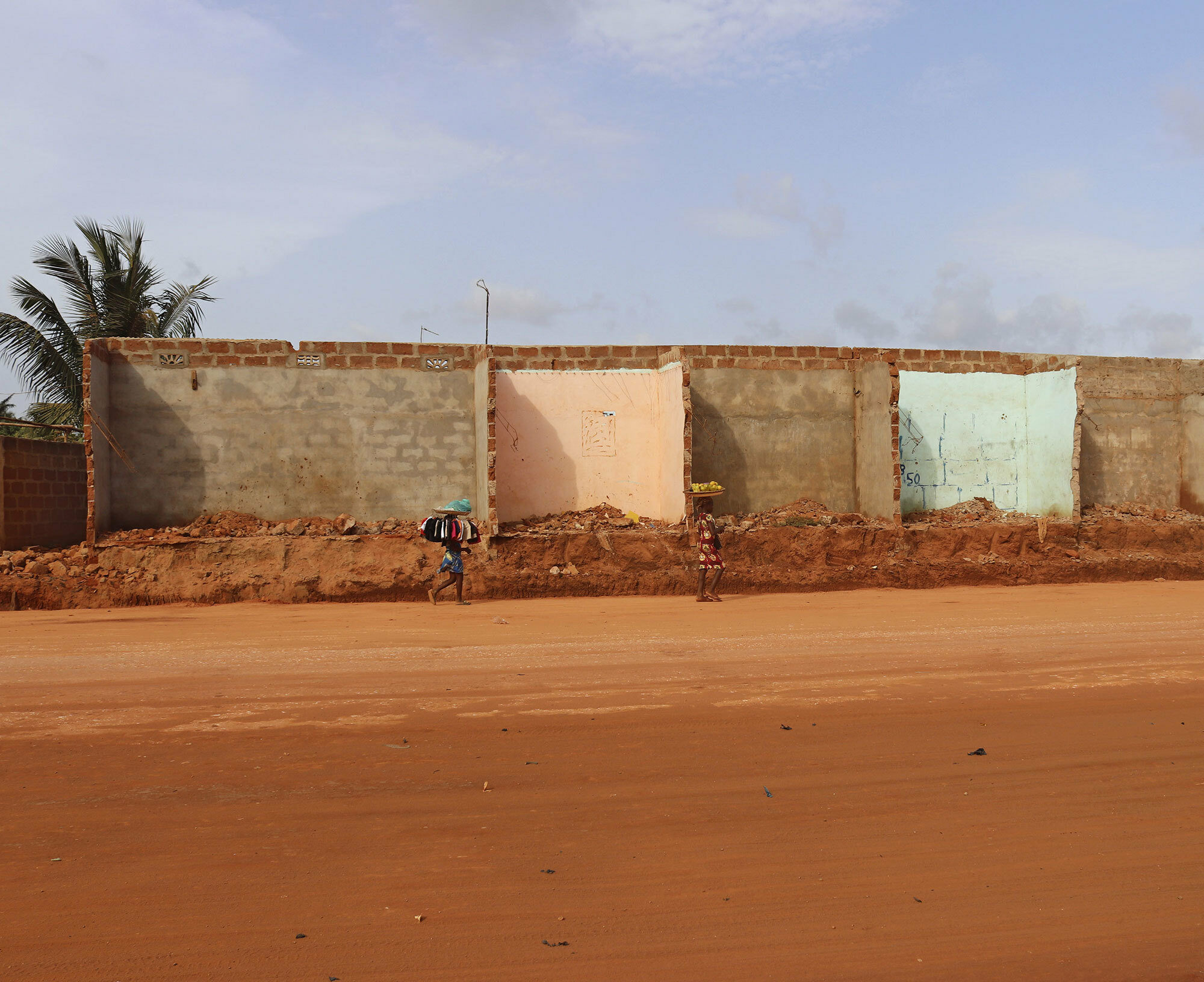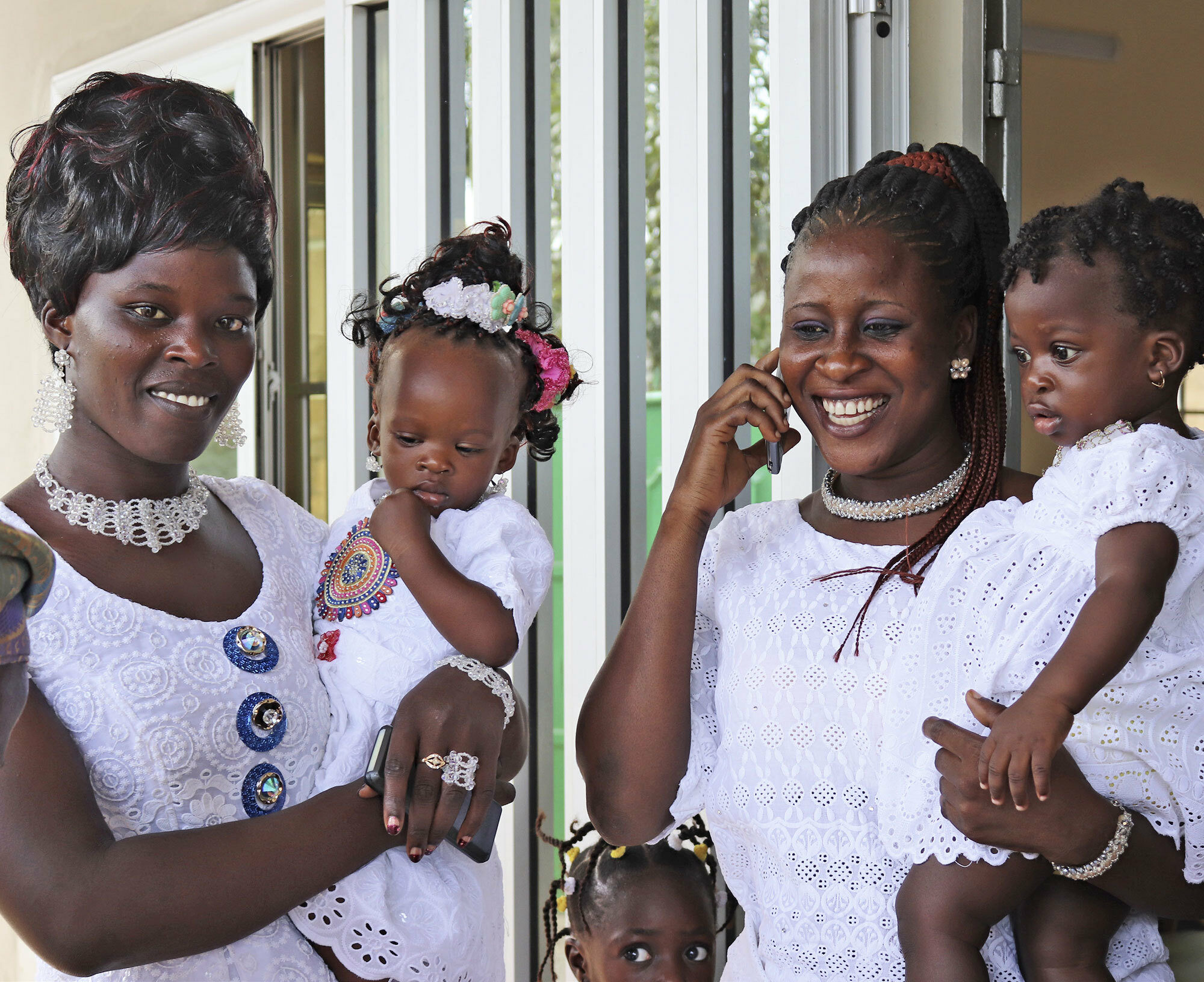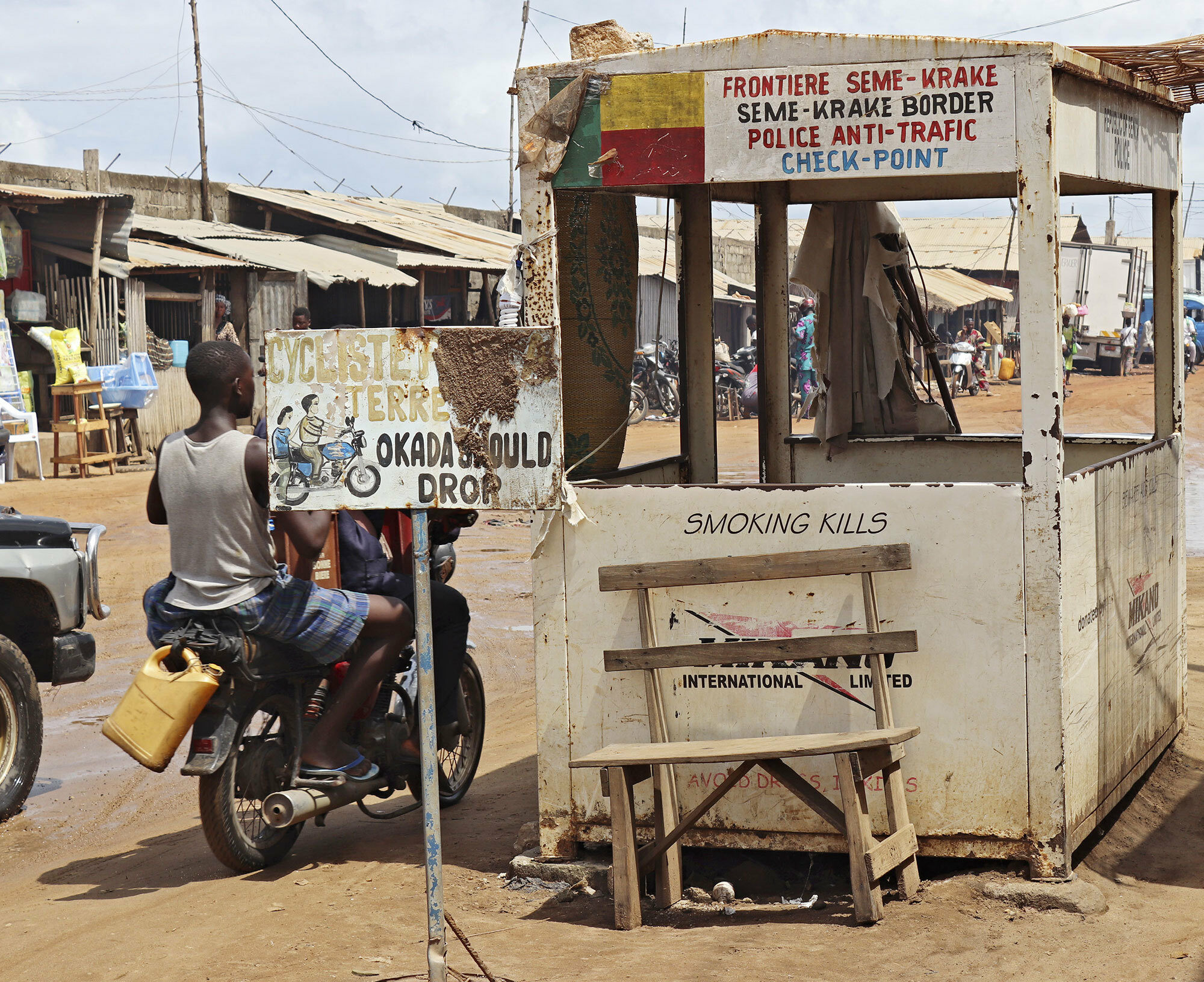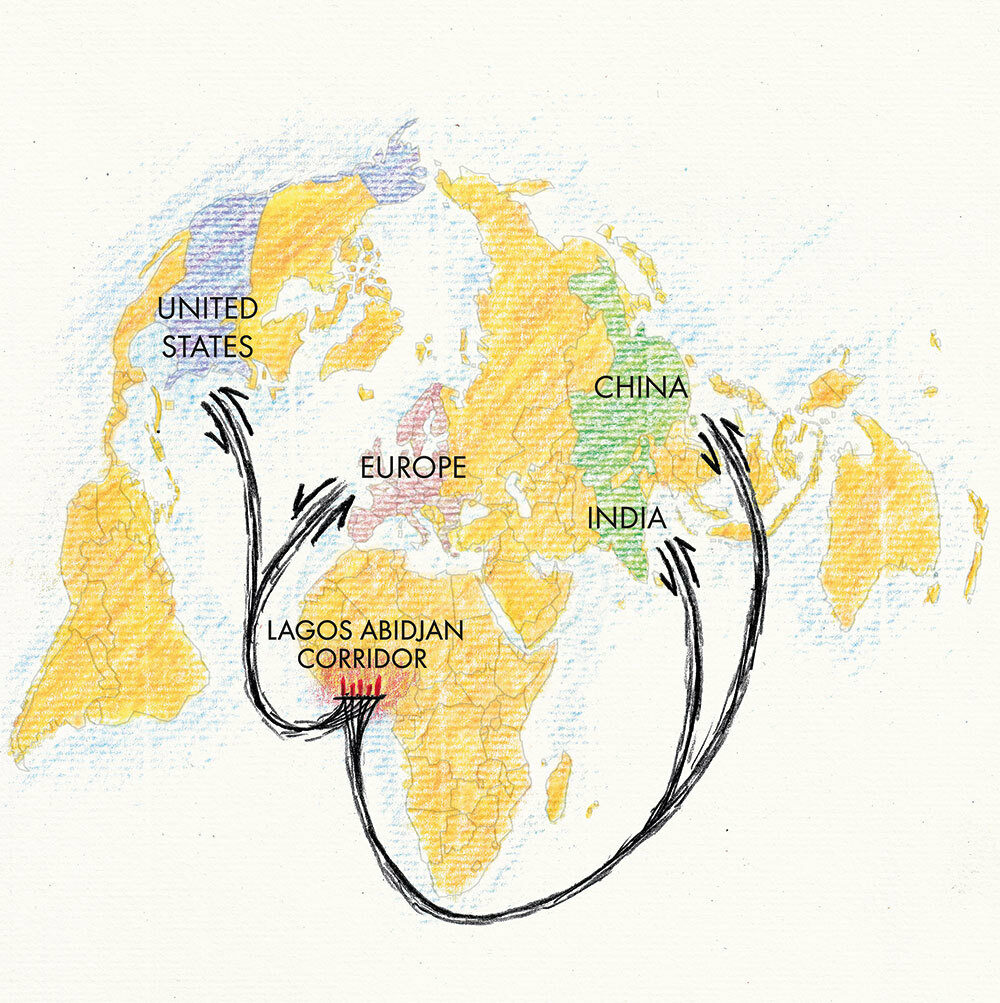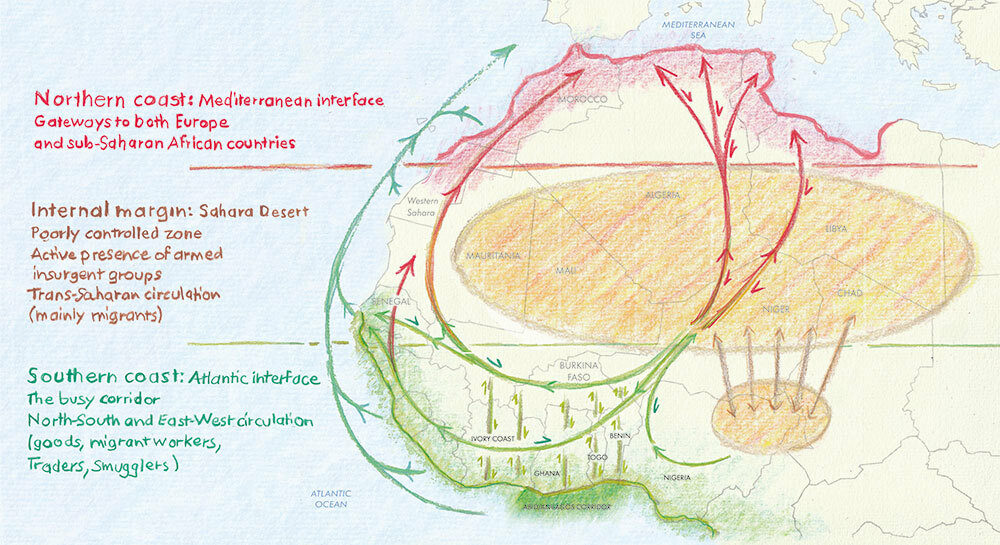 Centuries of forced displacement, from slavery to colonialism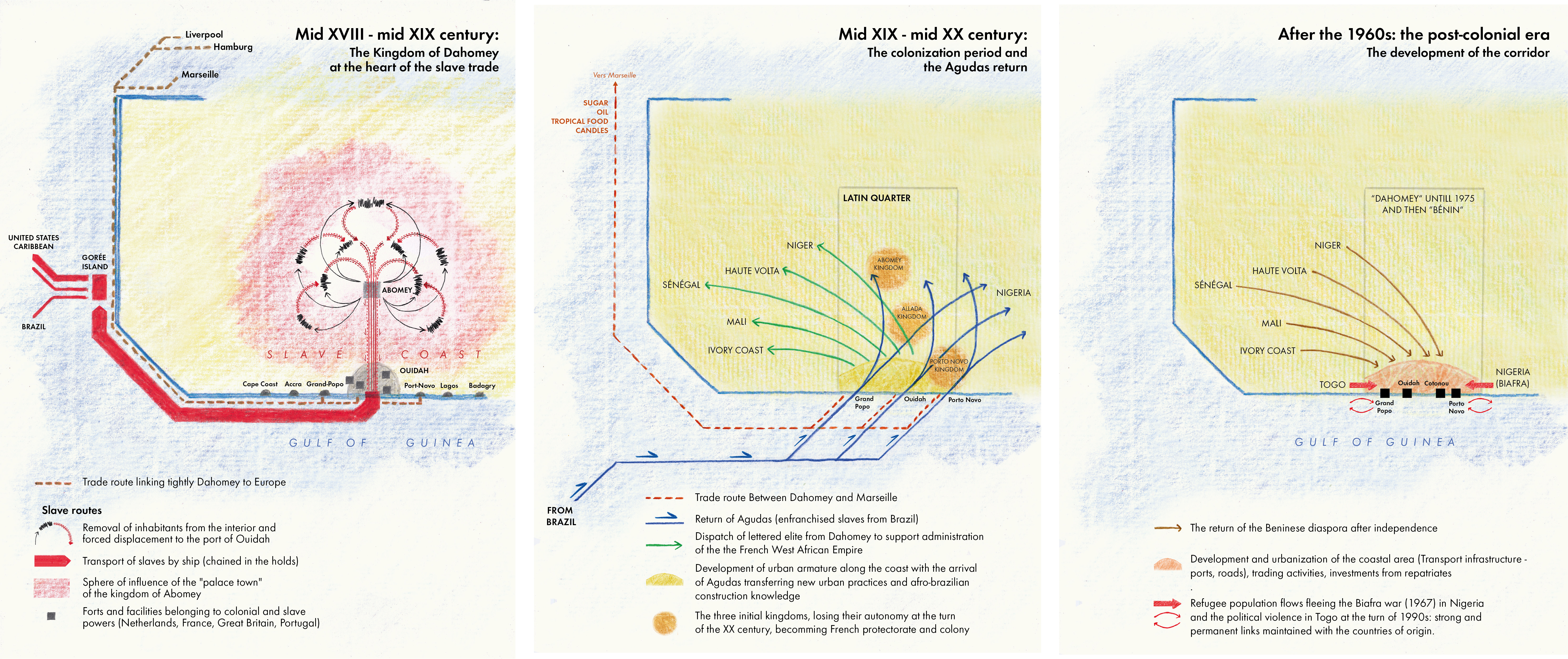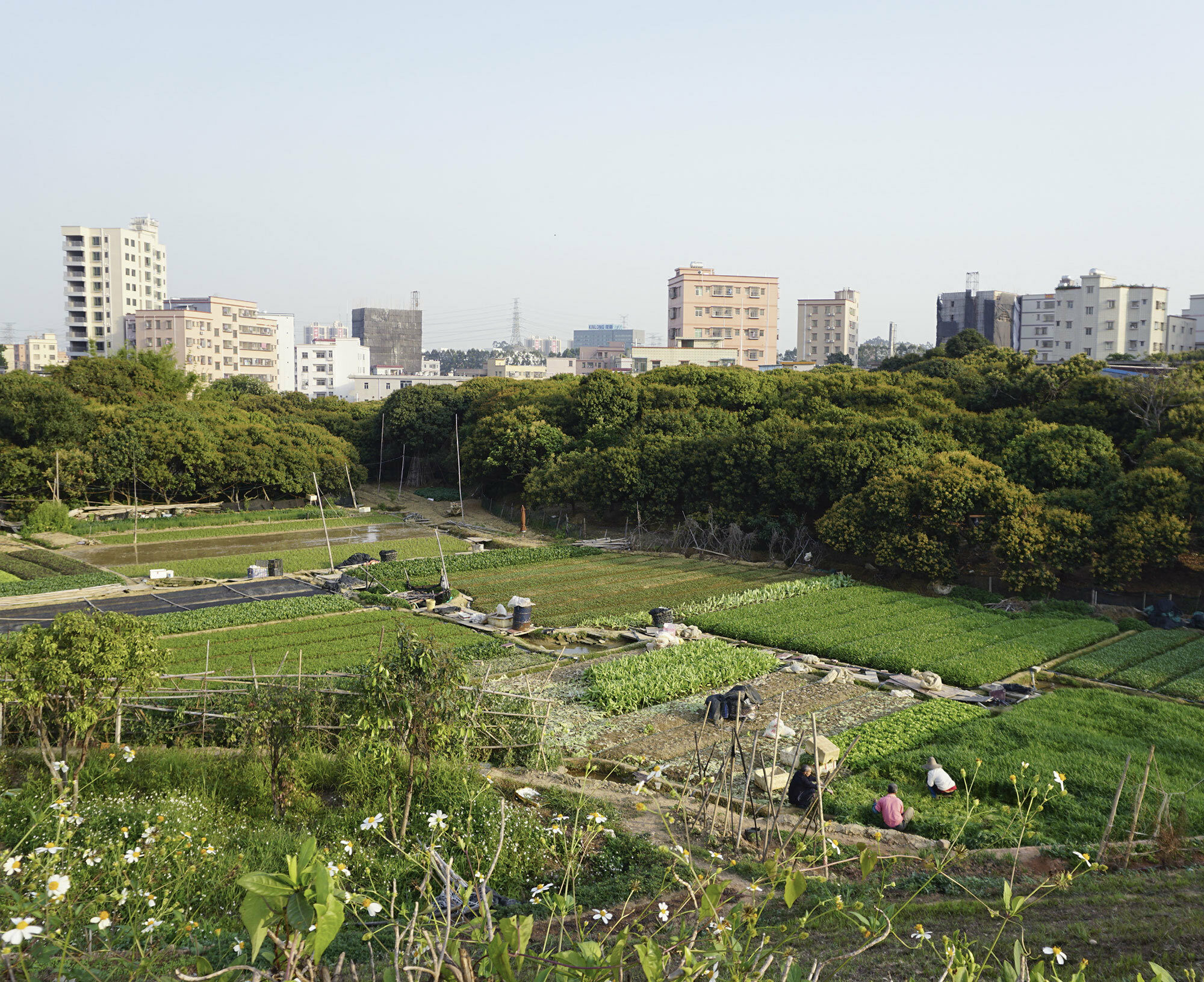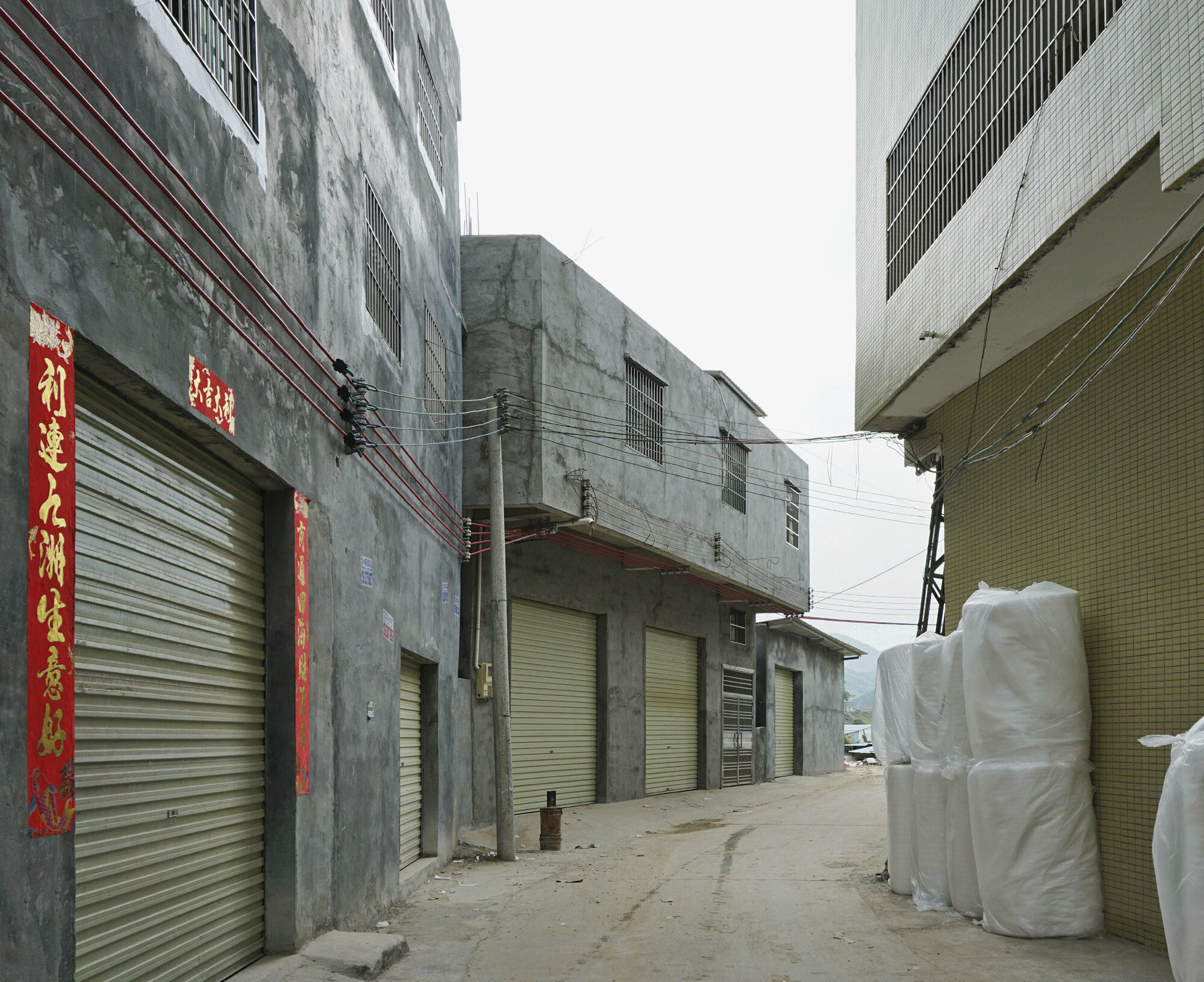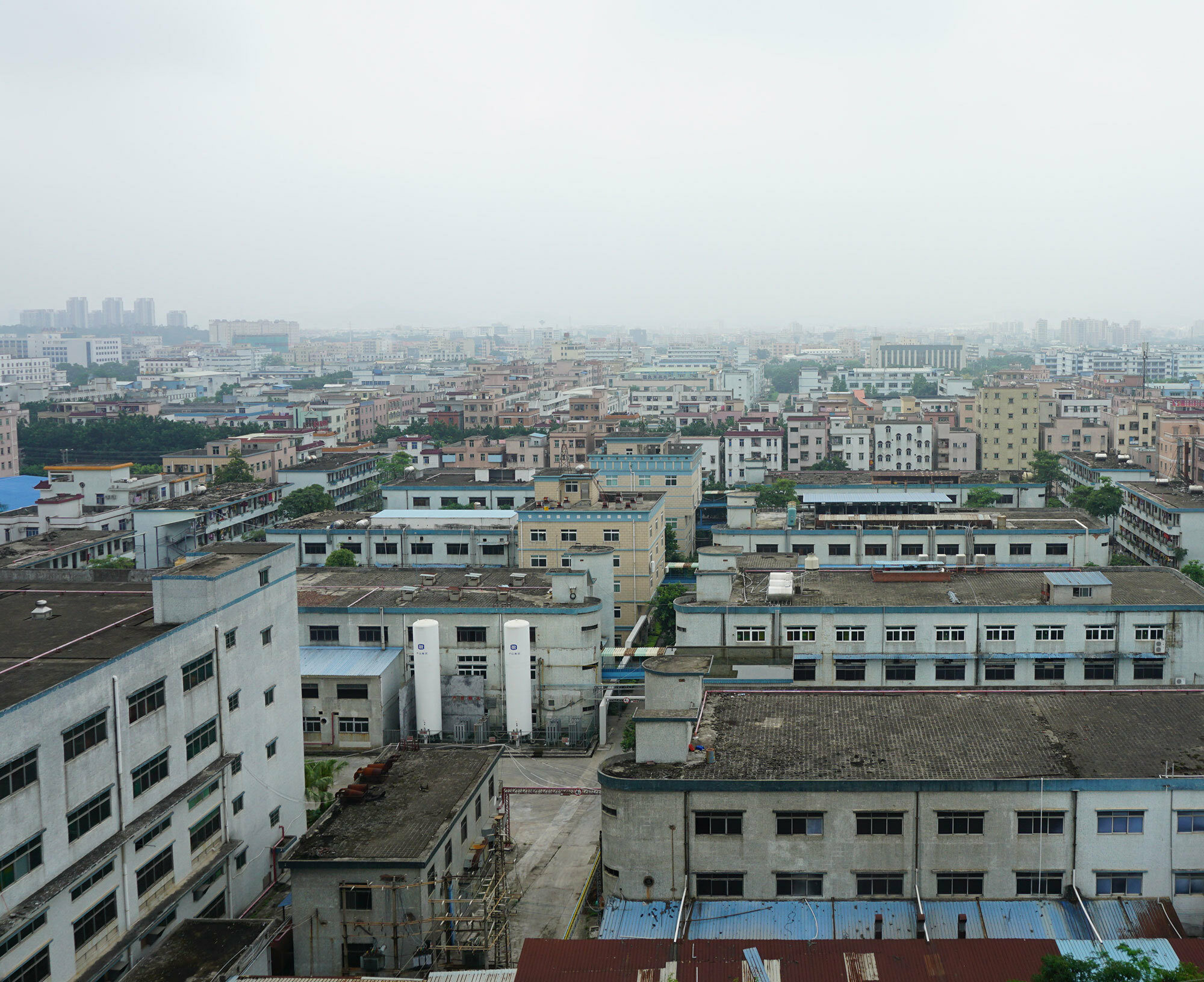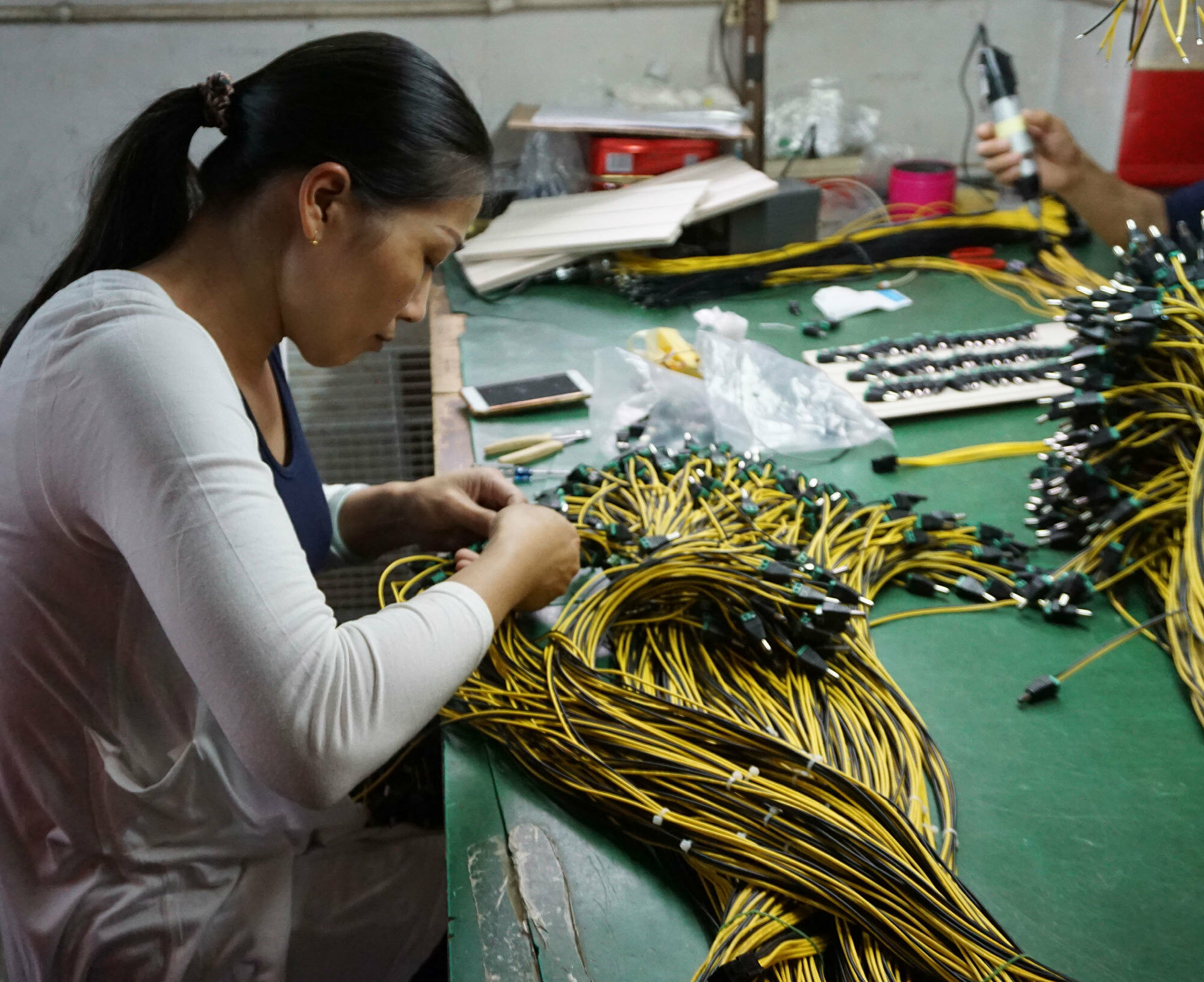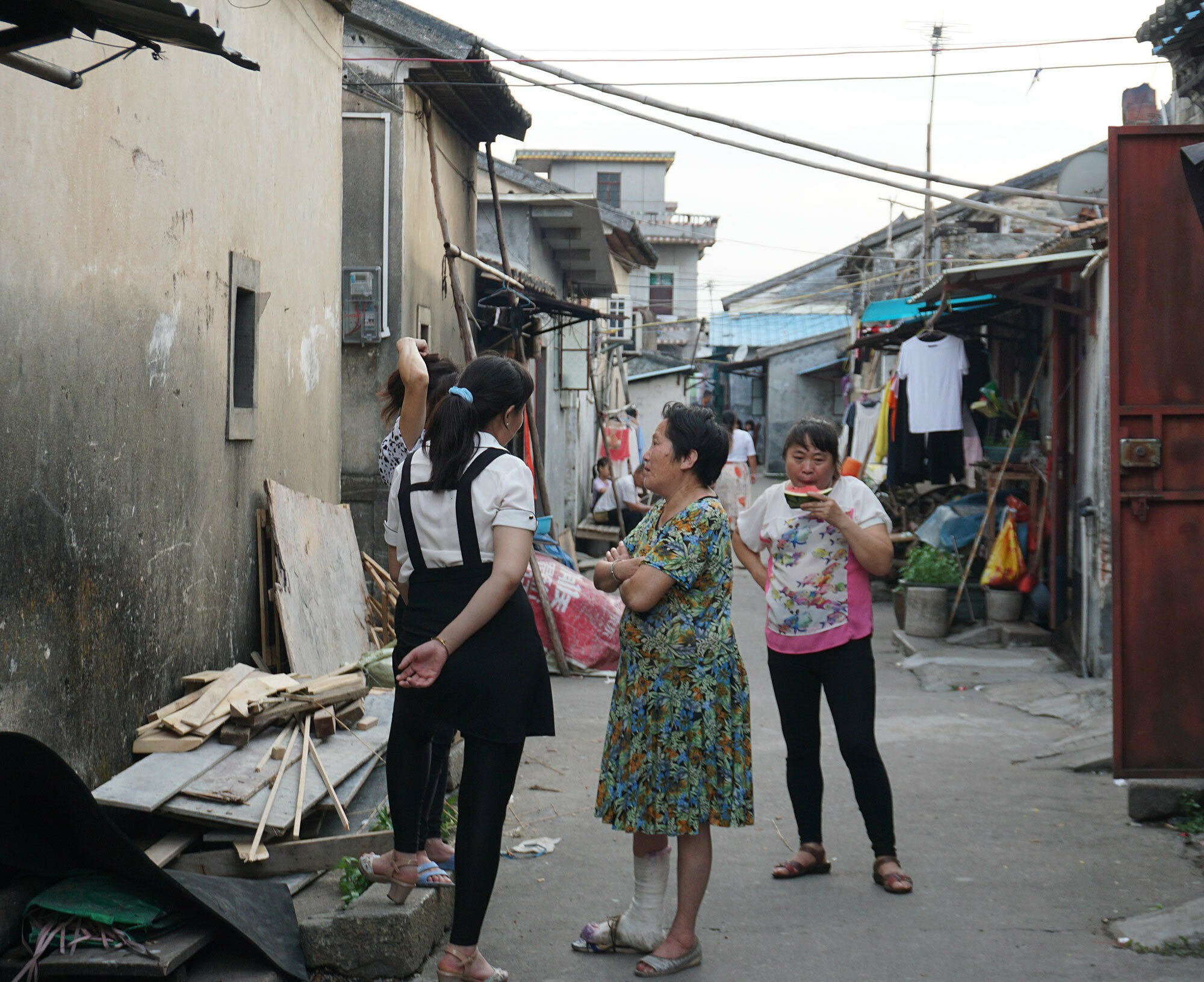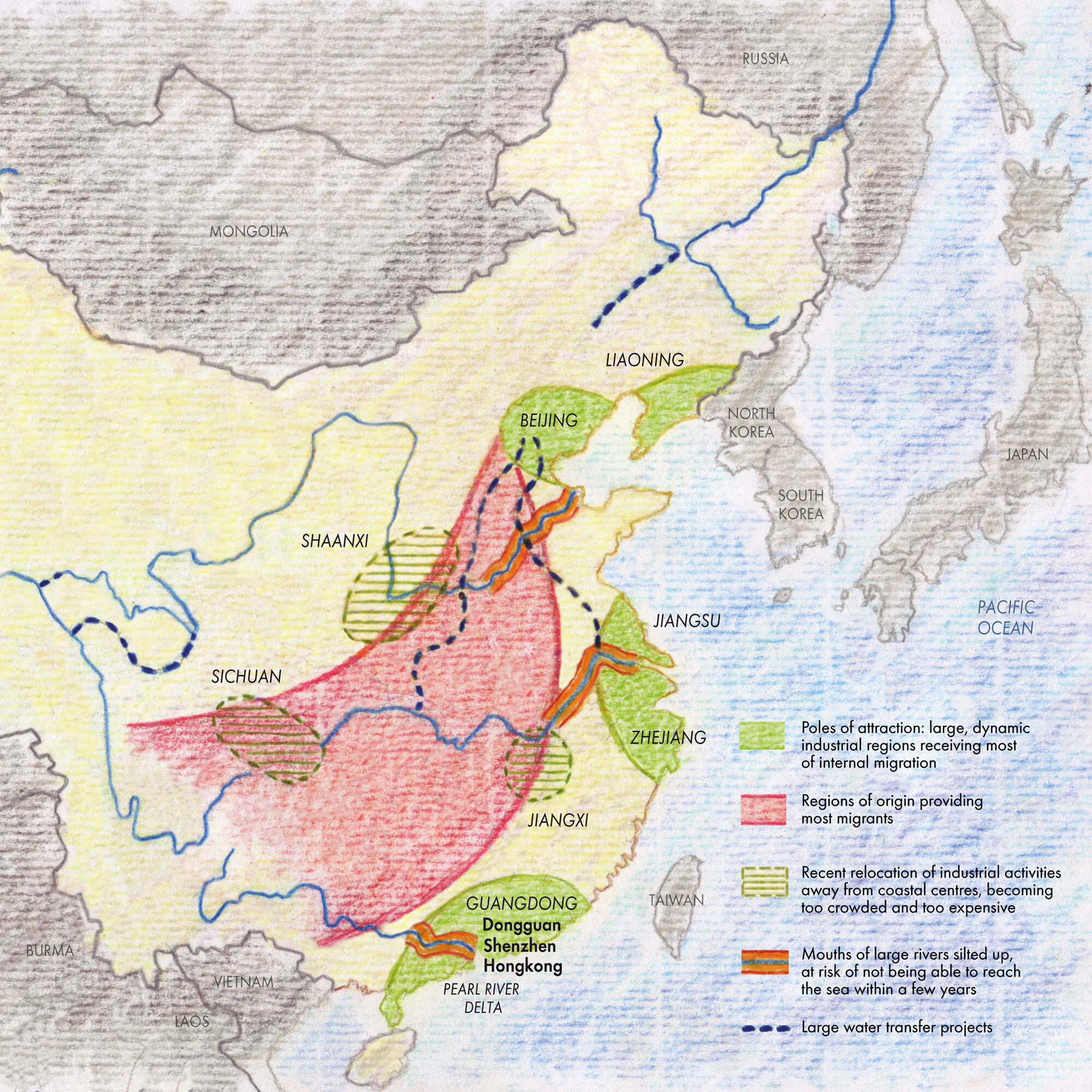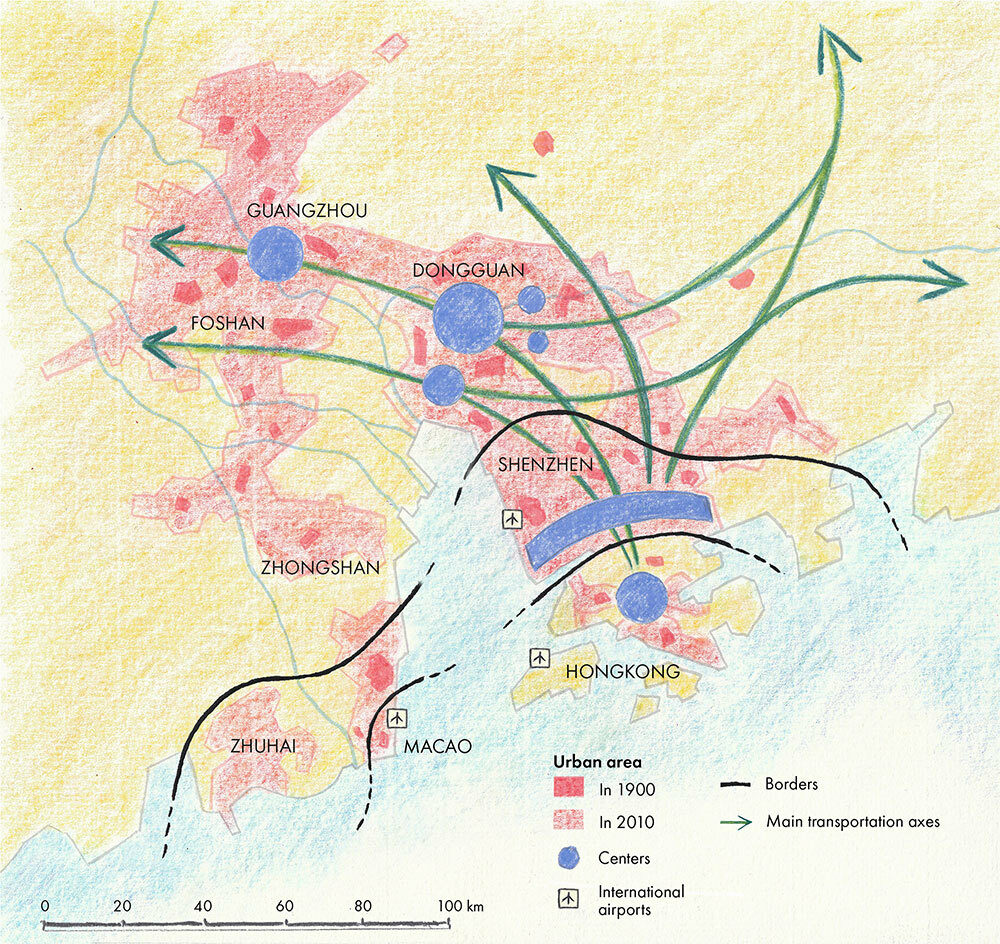 The history of territorial power in Dongguan