Patterns and Pathways of Planetary Urbanization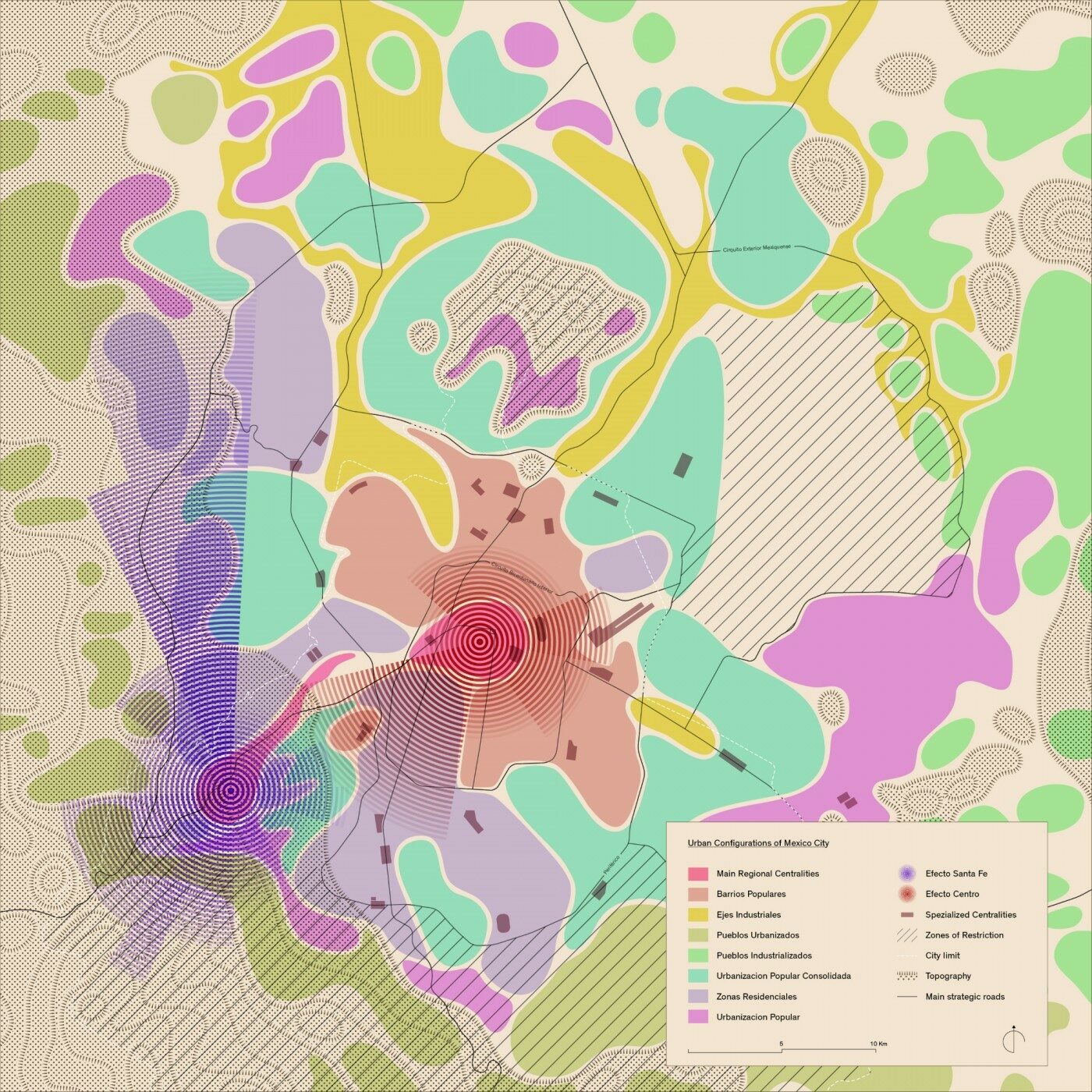 The last two decades have seen a sharp increase in the speed, scale and scope of urbanization that has fundamentally changed the character of urban areas. Transcending physical borders, political jurisdictions and social spheres, urbanization has become a planetary phenomenon. Urban forms associated with relatively stable human settlement spaces – often represented as dots on a rural background – are superseded by increasingly heterogeneous, complex and polymorphous urban regions. This diversification of urban forms has important implications for urban planning and design. It demands a comparative and synoptic approach that can both grasp the processes of planetary urbanization and remain sensitive to the diversifying local manifestations. A new vocabulary of urbanization is required that would help us to decipher the rapidly mutating landscapes of urbanization that are today being produced across the planet.
By comparing eight large metropolitan areas, this research project elaborates the processes of urbanization to explain how general tendencies are materialized in specific places. The particular processes to be compared and the categories of comparison themselves are not pre-given. We analyse the urbanization processes in the individual cities on the ground and bring them conceptually in conversation with each other.
This comparative procedure enables us to group together specific processes that have a number of common features and dynamics, and to develop a set of comparative categories of contemporary urbanization. It finally allows us to systematically analyze the diversity of responses to many of the common challenges posed by contemporary urbanization, such as urban sprawl, the commodification of urban space, socio-spatial segregation, housing for the poor, renewal of old housing stock, and the development of urban differences in terms of their effectiveness, their unintended consequences, and their ramifications for the quality of everyday urban life.
Istanbul's urban fabric has experienced a fairly steady expansion and densification since the early 1950s. A prominent legacy of this growth has been largely informally developed territories encircling central and coastal areas. The construction of the two ring roads (the first in 1973, and the second in 1988) traversing the Bosphorus has been a major determinant in the production and transformation of urban configurations. The third ring road (under construction) is expected to encourage further growth. There is a significant push for urban renewal in large segments of the urbanized zone. Mass housing, and suburban style high-end housing have been clustering usually in peripheral areas. The urban fabric overall is increasingly heterogeneous.
Istanbul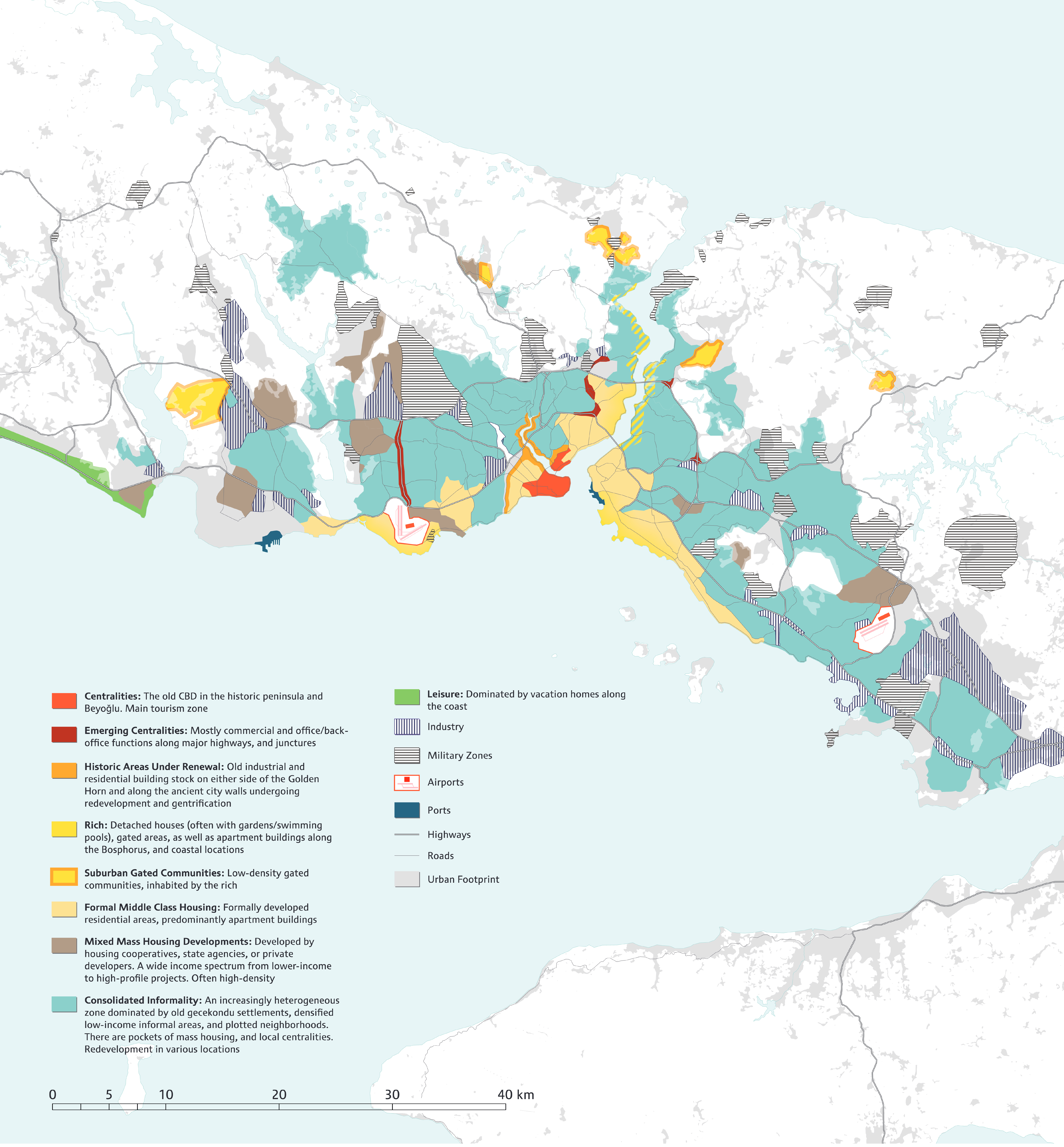 Kolkota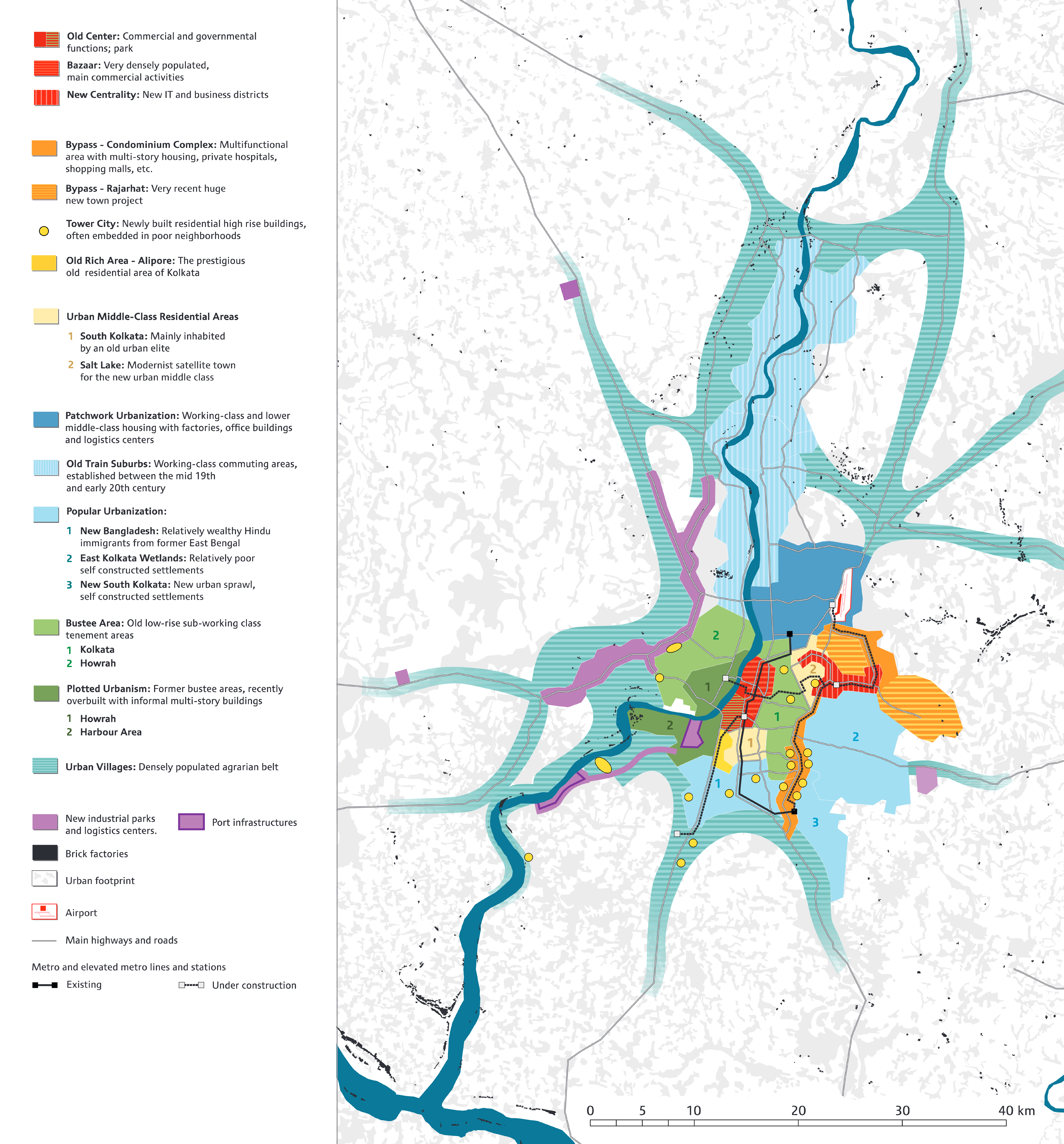 Lagos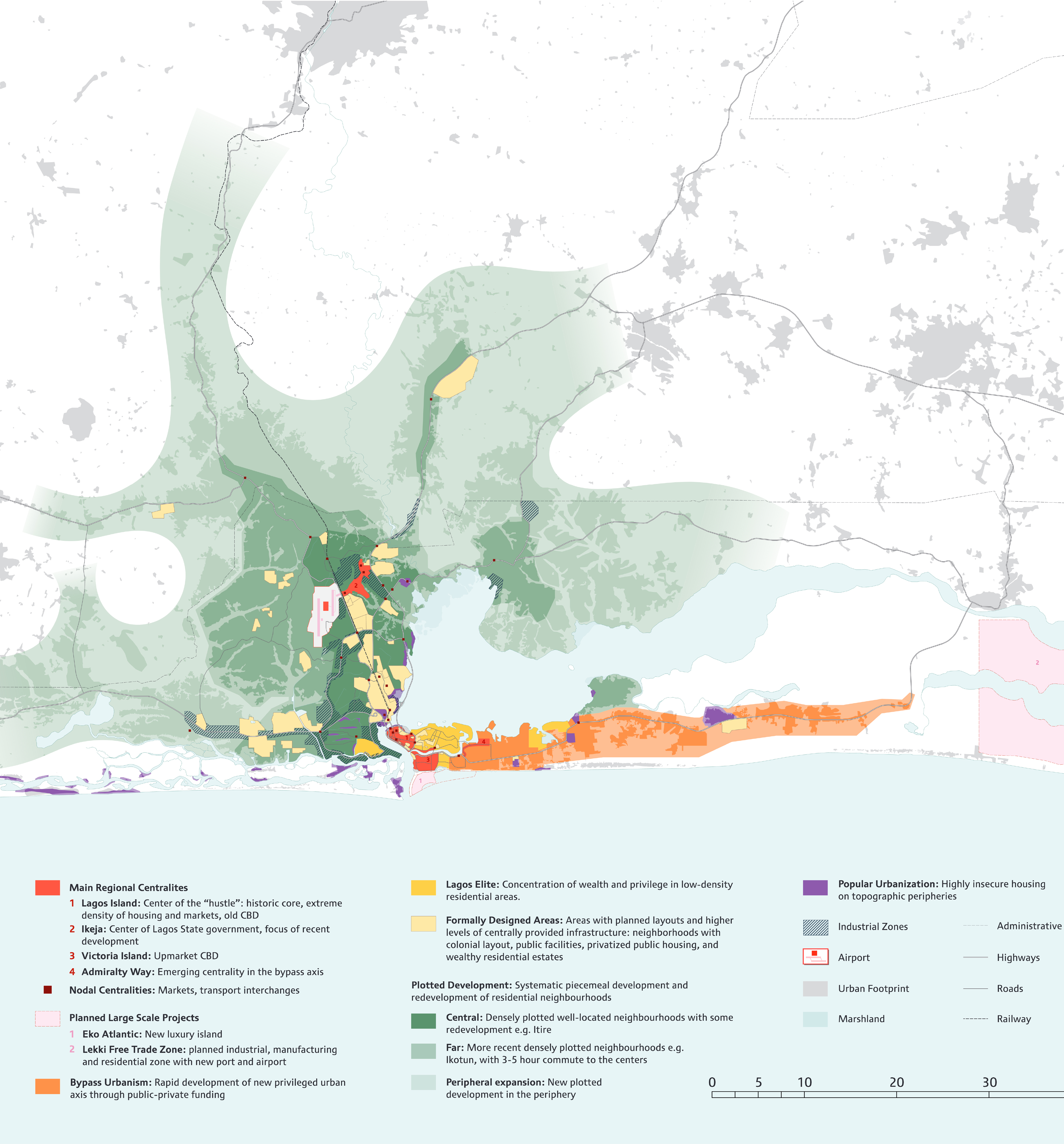 Los Angeles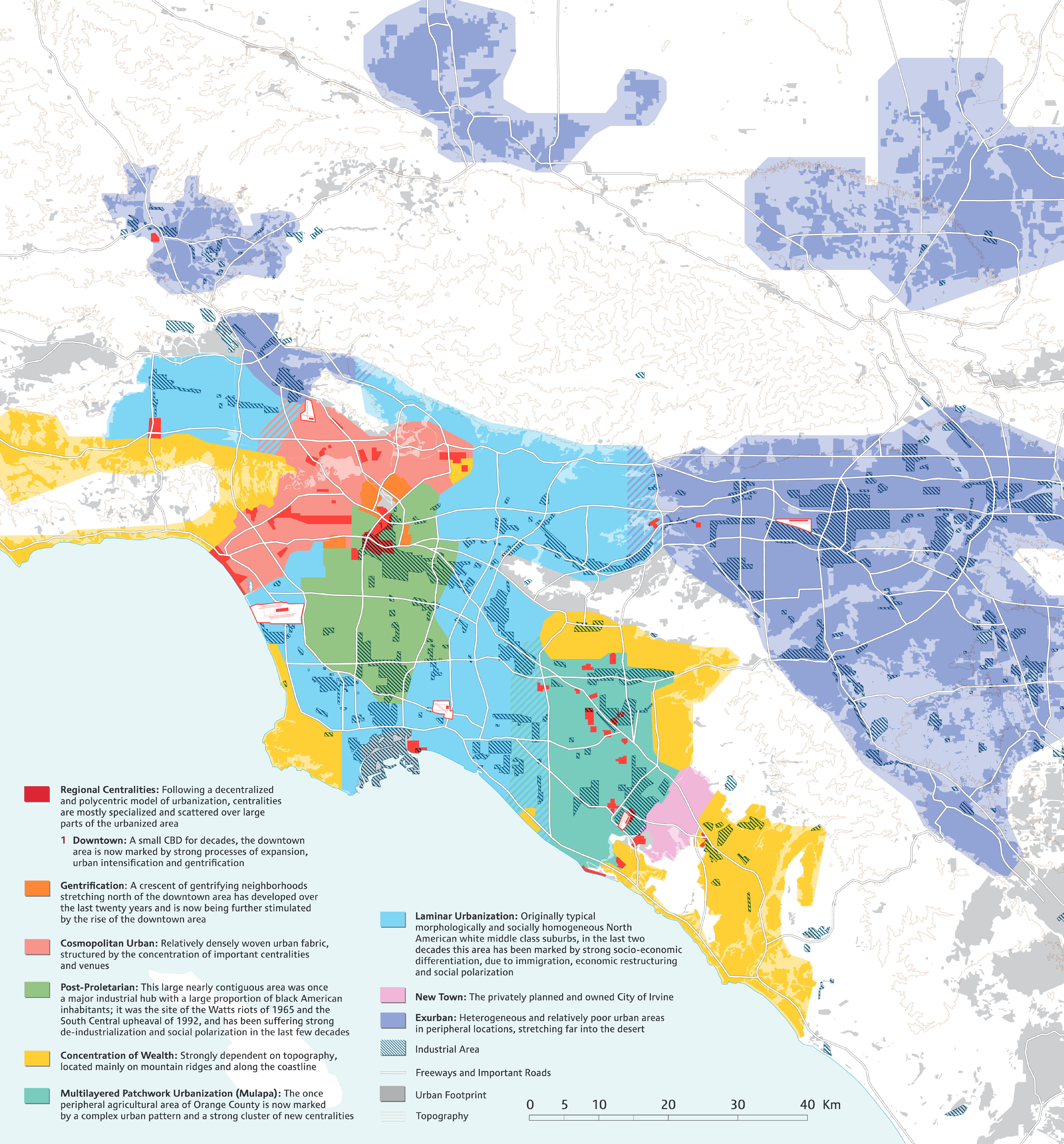 Mexico City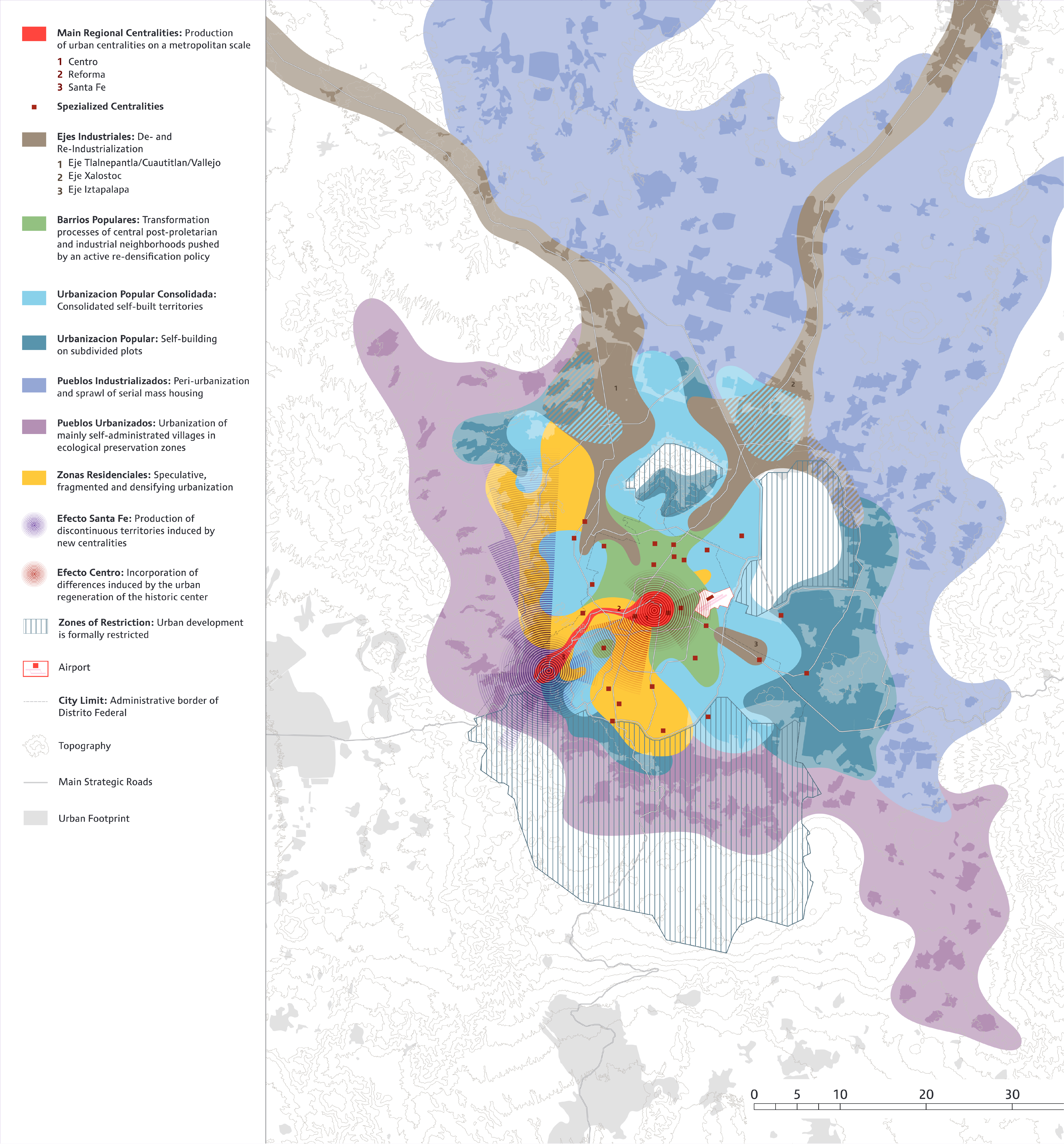 Paris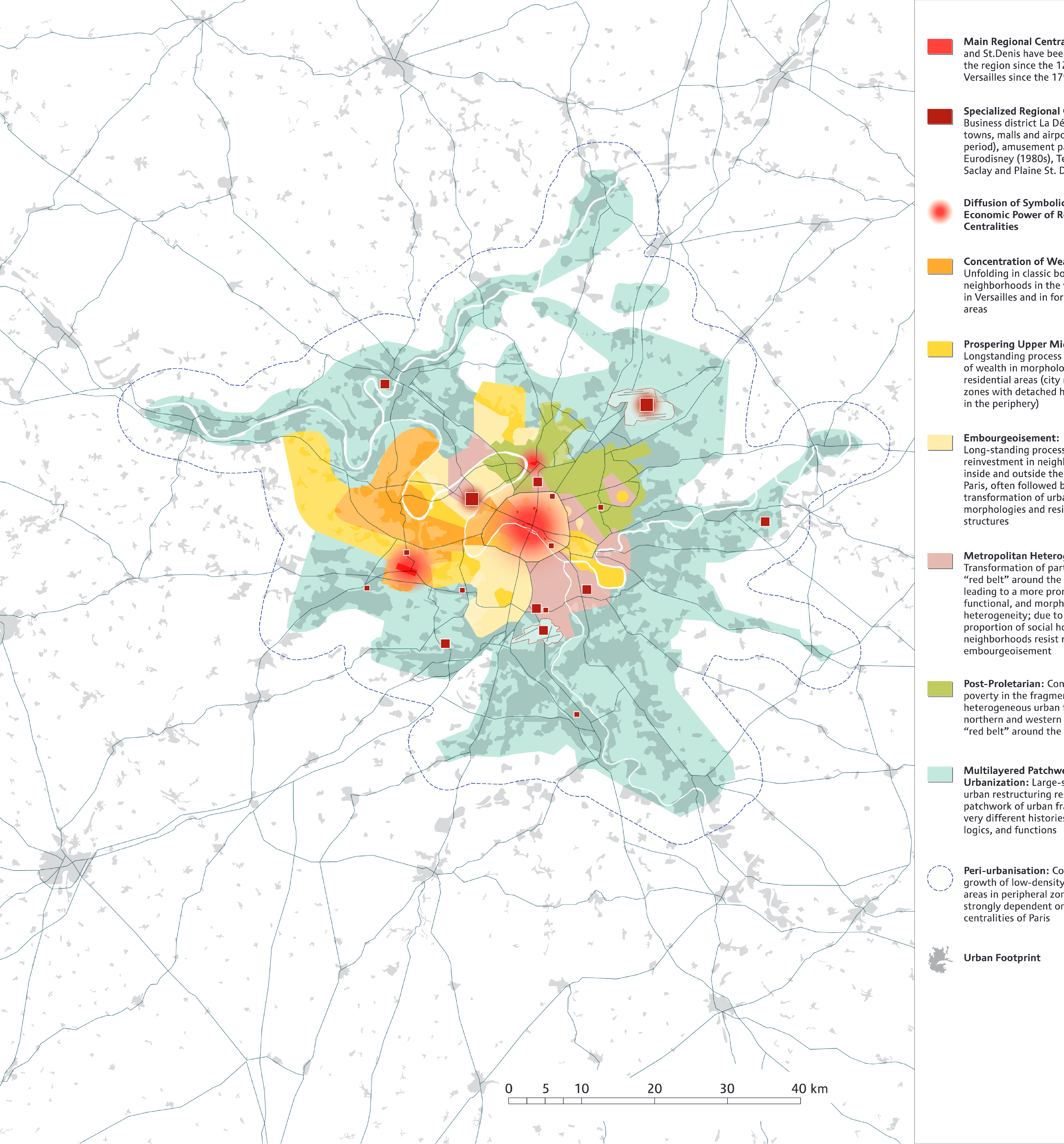 Pearl River Delta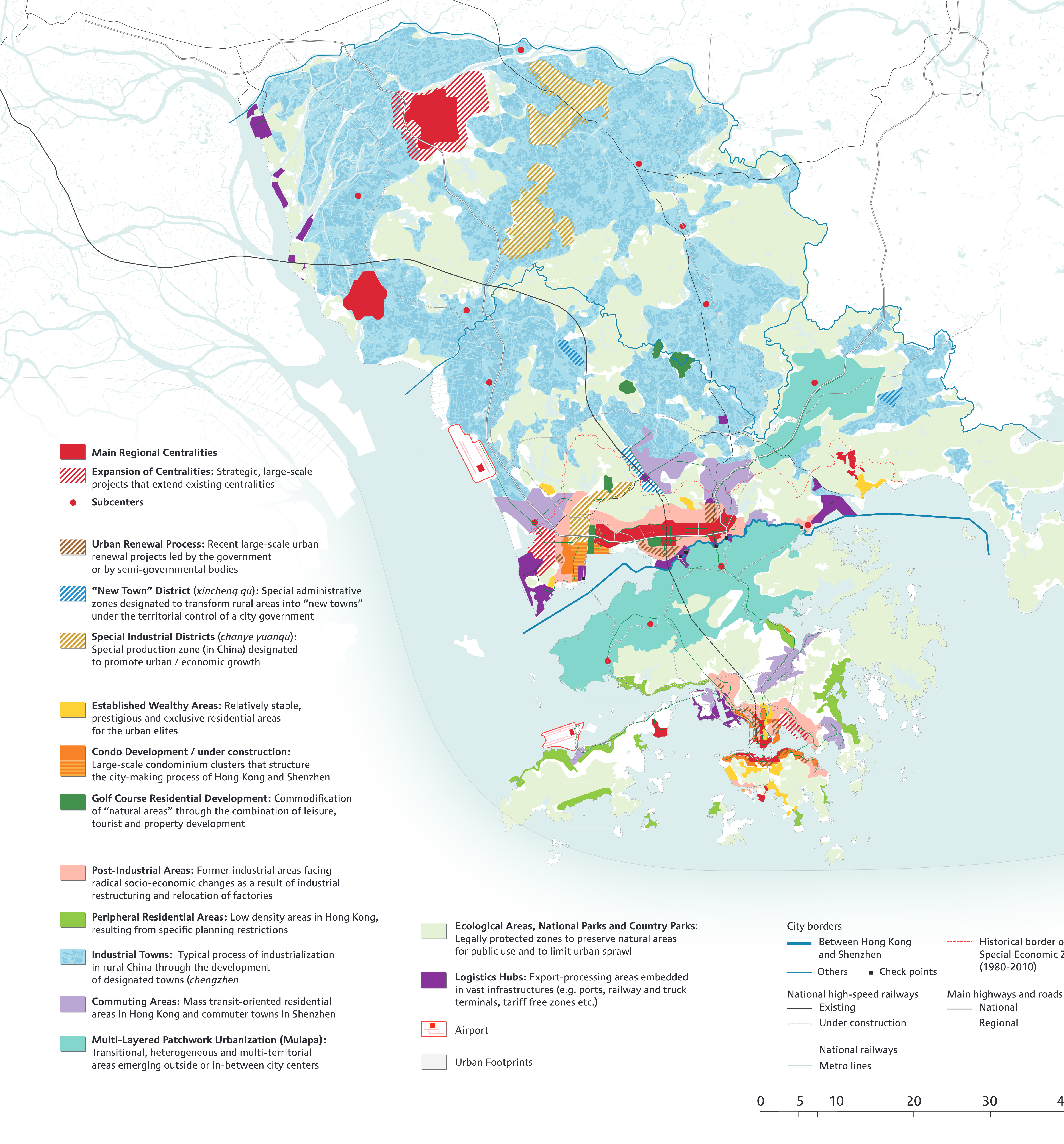 Tokyo